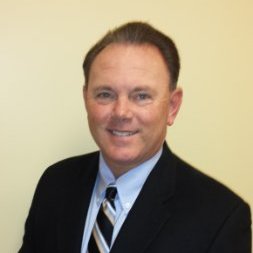 Gary Robinson
Panel Systems Unlimited | Commercial Office Furniture
(404) 313-1557 | PanelSystemsUnlimited.com
Panel Systems Unlimited is a full service office furniture dealer that helps companies with their office space needs. Gary is a Senior Account Executive with 23 years of experience in the Atlanta market and is focused on helping his clients with the best possible furniture solution. PSU specializes in new, remanufactured, and used cubicles/workstations along with all the casegoods such as desks, credenzas, seating, filing, bookcases, conference, lobby, and break room furniture. PSU also provides many different types of services which include space planning and design, relocation, reconfiguration, installation, and liquidation of existing workstations.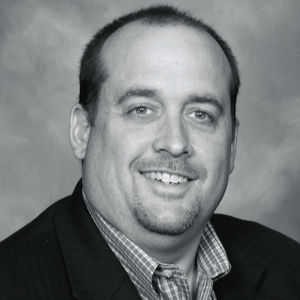 Gordon Owens
GO Digital WSI | Digital Marketing & Solutions
(404) 654-0662 | GOdigitalWSI.com
WSI is one of the largest digital marketing agencies in the world with 1800 consultants, in 80 countries around the world. We partner with our clients to build their online brand, generate leads and convert those leads into sales.