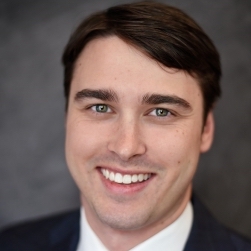 Austin Miller
RGRE | Commercial Real Estate
(770) 393-2006 | RG-RE.com
Austin Miller is a commercial real estate broker specializing in office tenant and landlord representation. The advisory services Mr. Miller brings to a leasing assignment include but are not limited to expert negotiating skills, survey and analysis of competitive properties, and creative marketing solutions. Before joining RG Real Estate, Mr. Miller provided extensive research and supported commercial real estate brokers in their commercial real estate transactions at Richard Bowers & Co. Mr. Miller is a graduate of Louisiana State University and an Atlanta native.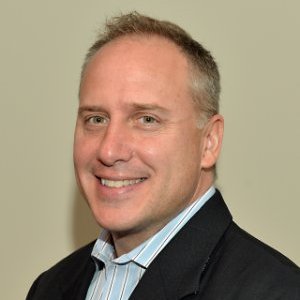 Joe Wargo
Summerfield Mortgage | Owner/Loan Officer
(678) 557-1329 | SummerfieldMortgage.com
Your business is important to us. We want you so happy that you send friends, family, and co-workers to us. Use our mortgage calculator and check current mortgage rates online.