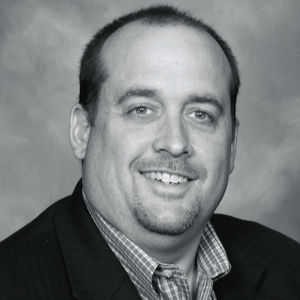 Gordon Owens
GO Digital WSI | Digital Marketing & Solutions
(404) 654-0662 | GOdigitalWSI.com
WSI is one of the largest digital marketing agencies in the world with 1800 consultants, in 80 countries around the world. We partner with our clients to build their online brand, generate leads and convert those leads into sales.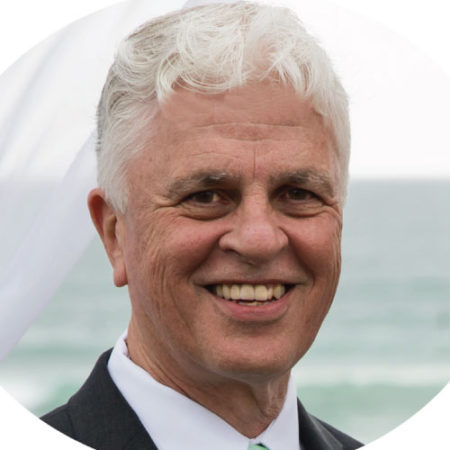 John Wieschhaus
Wish Creative | Advertising
(678) 481-9126 | WishCreative.net
Wish Creative, Inc. creates advertising ideas that help companies separate themselves from their competitors. Results: more business. We're a seasoned creative shop that uses an Art Director & Copywriter to create unexpected communication messages. We deliver an effective storytelling idea to achieve brand differentiation for company brands to avoid being perceived as a commodity.