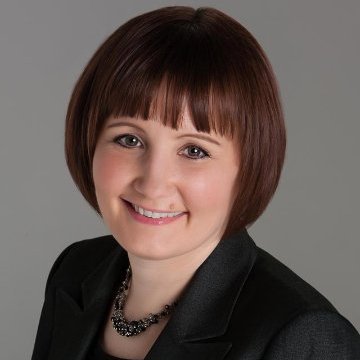 Angie Reese
Accurate Protection | Commercial Insurance
(404) 907-2121 | AccurateProtection.com
Why should you do business with Accurate Protection? It's simple, we work hard for you. We provide risk-reducing strategies, programs and comprehensive safety materials that reduce your chance for loss. We educate underwriters about your company and build positive carrier relationships on your behalf to help you capture lower long-term insurance premiums.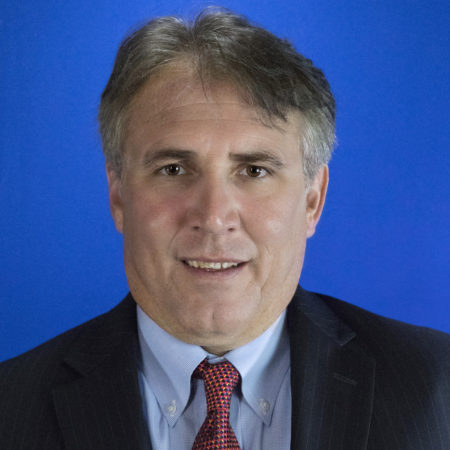 Art Bottoms
Partner | B2B CFO
(770) 876-3029 | ArtBottomsCFO.com
My passion is serving owners of privately held businesses by understanding their goals and removing financial barriers that get in their way.
As a partner in the nation's largest CFO firm that has pioneered the industry since 1987,  I am able to create long term professional relationships and provide strategic CFO services on an affordable, as needed basis, using established processes that are proven every day in thousands of companies.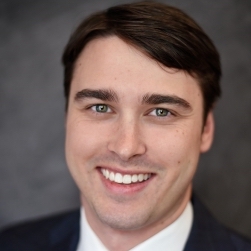 Austin Miller
RGRE | Commercial Real Estate
(770) 393-2006 | RG-RE.com
Austin Miller is a commercial real estate broker specializing in office tenant and landlord representation. The advisory services Mr. Miller brings to a leasing assignment include but are not limited to expert negotiating skills, survey and analysis of competitive properties, and creative marketing solutions. Before joining RG Real Estate, Mr. Miller provided extensive research and supported commercial real estate brokers in their commercial real estate transactions at Richard Bowers & Co. Mr. Miller is a graduate of Louisiana State University and an Atlanta native.