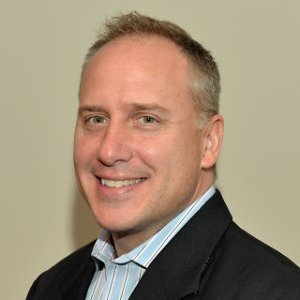 Joe Wargo
Capital Mortgage Advisors | Mortgage Broker
(678) 557-1329 | Approved.com
Your business is important to us. We want you so happy that you send friends, family, and co-workers to us. Use our mortgage calculator and check current mortgage rates online.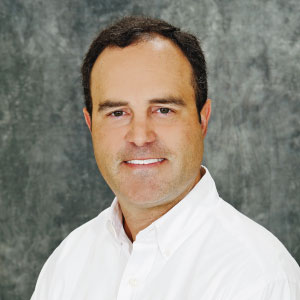 Robby Robinson
Robinson Real Estate | Real Estate Broker/Owner
(770) 354-8950 | ExpectMoreNow.com
Meet Robby, Broker/Owner with 20 years of experience helping clients buy and sell residential real estate in Atlanta GA. and surrounding areas.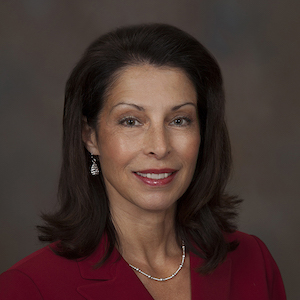 Roxane Dimon
Fairway | Reverse Mortgage Planner
(404) 310-2304 | ReverseMortgageByRoxane.com
Roxane now uses her 17 years of banking and lending experience as a reverse mortgage specialist. Her passion is helping folks 62 and better to improve their lives. A reverse mortgage converts home equity into tax free cash that can be used in a variety of ways without the requirement of a monthly payment, and never has to be repaid until the borrower permanently leaves the home.