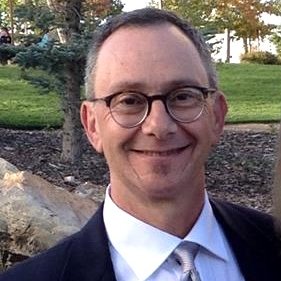 Michael Horwitz
RamBiz Group | Business Broker
(678) 427-1163 | RamBizGroup.com
RamBizGroup provides professional services involving the sale, evaluation, and marketing of small to medium businesses. We represent buyers and sellers in sales, mergers, and acquisitions.
With our team, you can be assured you are represented by outstanding, experienced and knowledgeable professionals who will provide you with sound financial, strategic and tactical advice to best achieve a successful transaction.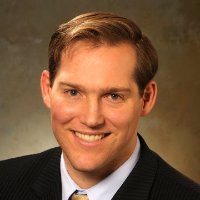 Matt Kunz
Signal Securities | Financial Advisor
(404) 386-0354 | SignalSecurities.com
I specialize in professional financial services that help you determine your retirement goals, develop a plan of action to reach those goals, implement your plan of action, monitor your progress, and make any adjustments necessary due to either life changes or economic conditions.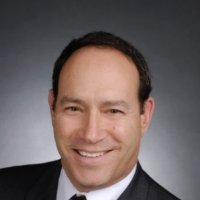 Michael Rosenthal
Fox Rothschild LLP | Franchise & Business Attorney
(404) 962-1057 | FoxRothschild.com
Michael's practice primarily involves representation of franchise, distribution and licensing, as well as professional and service industry clients, providing day-to-day business counseling and advice, and litigation services when necessary.