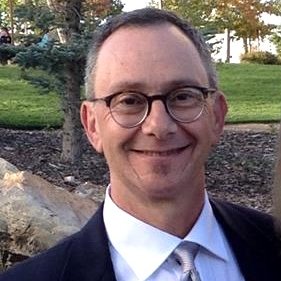 Michael Horwitz
Transworld Business Advisors | Business Broker
(678) 427-1163 | Tworld.com
When a company owner needs to sell their business, they can't just stick a for sale sign in the window. They need the assistance of a business broker to locate and vet potential buyers. On the other side, buyers rely on the broker to help facilitate the process of evaluating potential businesses and franchises for sale. A Transworld Business Advisor is the solution for both scenarios. Transworld Business Advisors focuses on three core concepts: business brokerage, franchise consulting, and franchise development.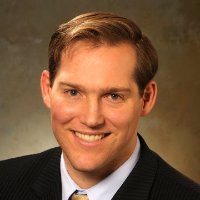 Matt Kunz
Signal Securities | Financial Advisor
(404) 386-0354 | SignalSecurities.com
I specialize in professional financial services that help you determine your retirement goals, develop a plan of action to reach those goals, implement your plan of action, monitor your progress, and make any adjustments necessary due to either life changes or economic conditions.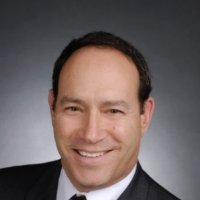 Michael Rosenthal
Fox Rothschild LLP | Franchise & Business Attorney
(404) 962-1057 | FoxRothschild.com
Michael's practice primarily involves representation of franchise, distribution and licensing, as well as professional and service industry clients, providing day-to-day business counseling and advice, and litigation services when necessary.