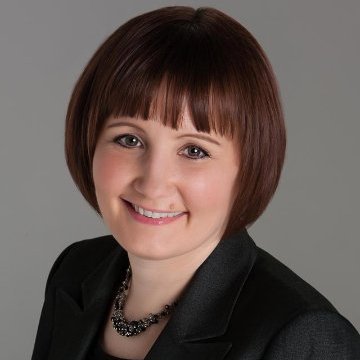 Angie Reese
Accurate Protection | Commercial Insurance
(404) 907-2121 | AccurateProtection.com
Why should you do business with Accurate Protection? It's simple, we work hard for you. We provide risk-reducing strategies, programs and comprehensive safety materials that reduce your chance for loss. We educate underwriters about your company and build positive carrier relationships on your behalf to help you capture lower long-term insurance premiums.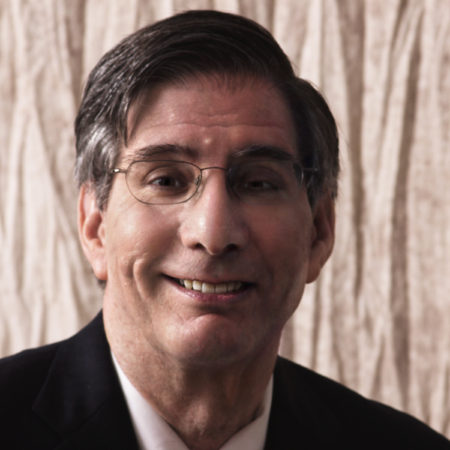 Robert Rosner, CLU
Rosner & Associates | Life Insurance
(404) 683-0899
I work with individuals, professionals and business owners. I offer 40 years of professional experience. I am an independent broker. I work with other life insurance agents, property and casualty agents, and financial planners to assist their clients with their insurance needs.