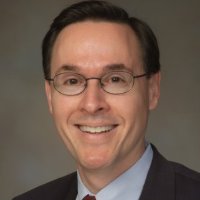 David Shavzin, CMC
Shavzin & Associates | Exit Planning, Consulting & Coaching
(770) 329-5224 | Shavzinassociates.com
Business growth, succession and exit planning. We help you understand your business value and improve the critical areas that grow that value, allowing you to transition on your own terms. We bring over 25 years of consulting and corporate experience in exit planning, mergers & acquisitions, facilitation and process improvement.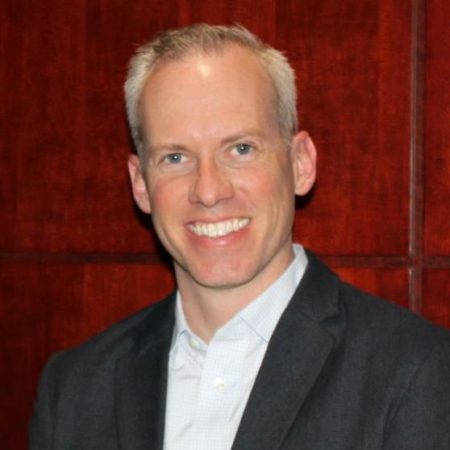 Josh Pitchford
Sandler Training | Partner
(770) 475-2799 | Sandler.com
I help individuals and teams in the areas of sales training and sales management training. Some areas we help with are finding better, more ideal prospects, shortening sales cycles, and protecting against commoditization.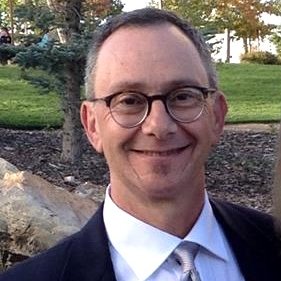 Michael Horwitz
The CBA Group | Business Broker
(678) 427-1163 | theCBAgroup.com
The CBA Group provides professional services involving the sale, evaluation, and marketing of small to medium businesses. We represent buyers and sellers in sales, mergers, and acquisitions.
With our team, you can be assured you are represented by outstanding, experienced and knowledgeable professionals who will provide you with sound financial, strategic and tactical advice to best achieve a successful transaction.