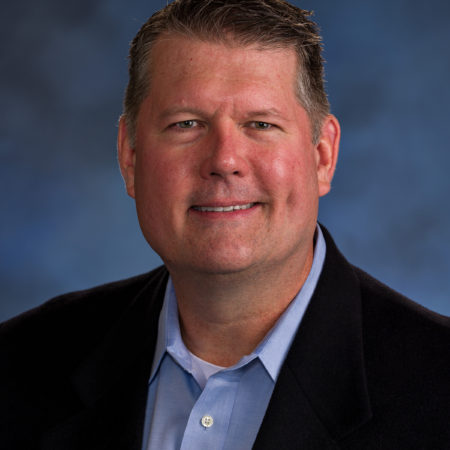 Alex Dancy
Saxony Securities, Inc. | Accredited Investment Fiduciary Analyst®
(706) 669-3333 | SaxonySecurities.com
I am an Accredited Investment Fiduciary Analyst®, (AIFA). Using a fiduciary process, I protect trustees and partner with executives to improve their retirement plan and employee retirement outcomes. Each client has different goals, needs, wants and desires. My job is to help my clients determine how their group retirement plan can be improved to meet more of their plan's potential. I am an independent advisor and receive level compensation, which allows me to have no conflict of interest to recommend any service provider or investment.
Investment Advisory services offered through Saxony Capital Management, LLC, an SEC Registered Investment Advisor. Securities offered through Saxony Securities, Inc., Member FINRA/SIPC.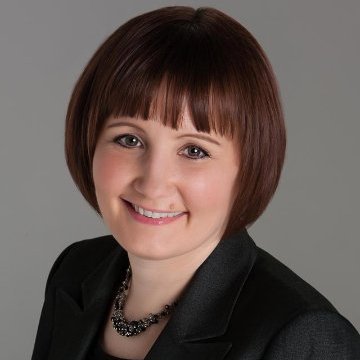 Angie Reese
Accurate Protection | Commercial Insurance
(404) 907-2121 | AccurateProtection.com
Why should you do business with Accurate Protection? It's simple, we work hard for you. We provide risk-reducing strategies, programs and comprehensive safety materials that reduce your chance for loss. We educate underwriters about your company and build positive carrier relationships on your behalf to help you capture lower long-term insurance premiums.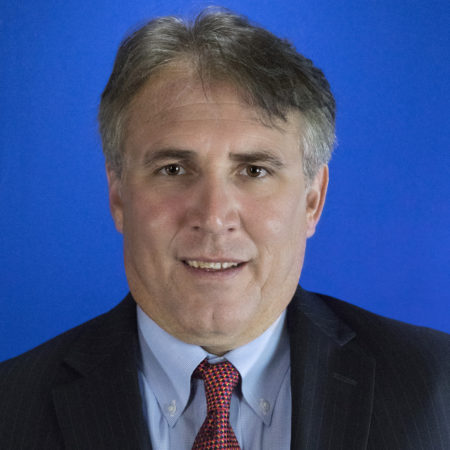 Art Bottoms
Partner | B2B CFO
(770) 876-3029 | ArtBottomsCFO.com
My passion is serving owners of privately held businesses by understanding their goals and removing financial barriers that get in their way.
As a partner in the nation's largest CFO firm that has pioneered the industry since 1987,  I am able to create long term professional relationships and provide strategic CFO services on an affordable, as needed basis, using established processes that are proven every day in thousands of companies.