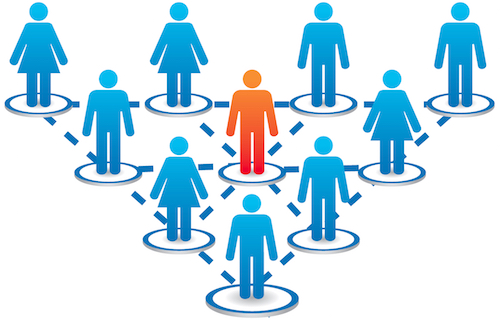 Supporting Business.
Growing Revenue.
More than a collection of business cards. More than a weekly coffee break. Professional Resource Group (PRG) Networking of Alpharetta is a proven network of business leaders from the North Metro Atlanta area who gather each week to support one another and help grow each other's business.
Quality
Our name says it all, Professional Resource Group. The emphasis of our group is to build long lasting, professional relationships with our members.
Trusted
We become "trusted advisors' for each other and in doing so recognize the quality and professionalism of each member. In this way, better qualified referrals and leads are exchanged.
Affordable
As a small local organization, there is no corporate headquarters expecting any profits. Our membership fees cover our expenses, group functions and donations to local charities.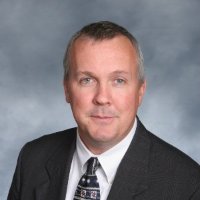 James Marosek
WBO CPA Group | Accounting
(678) 260-2607 | WBOCPAgroup.com
We are a full service CPA firm located in Duluth, Georgia providing tax and tax planning services to business owners and high net worth clients. We provide corporate tax, consulting, and financial services.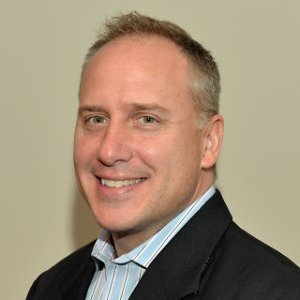 Joe Wargo
Capital Mortgage Advisors | Mortgage Broker
(678) 557-1329 | Approved.com
Your business is important to us. We want you so happy that you send friends, family, and co-workers to us. Use our mortgage calculator and check current mortgage rates online.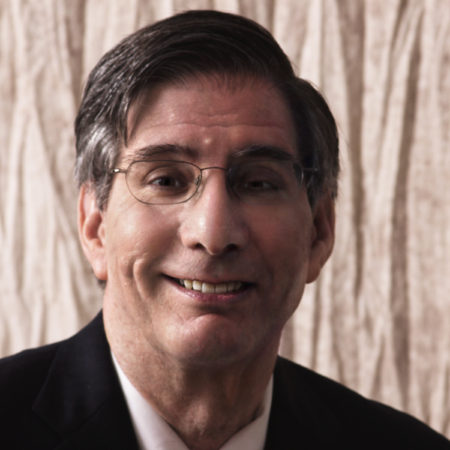 Robert Rosner, CLU
Rosner & Associates | Life Insurance
(404) 683-0899
I work with individuals, professionals and business owners. I offer 40 years of professional experience. I am an independent broker. I work with other life insurance agents, property and casualty agents, and financial planners to assist their clients with their insurance needs.