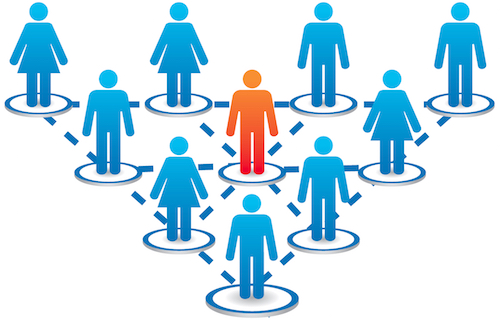 Supporting Business.
Growing Revenue.
More than a collection of business cards. More than a weekly coffee break. Professional Resource Group (PRG) Networking of Alpharetta is a proven network of business leaders from the North Metro Atlanta area who gather each week to support one another and help grow each other's business.
Quality
Our name says it all, Professional Resource Group. The emphasis of our group is to build long lasting, professional relationships with our members.
Trusted
We become "trusted advisors' for each other and in doing so recognize the quality and professionalism of each member. In this way, better qualified referrals and leads are exchanged.
Affordable
As a small local organization, there is no corporate headquarters expecting any profits. Our membership fees cover our expenses, group functions and donations to local charities.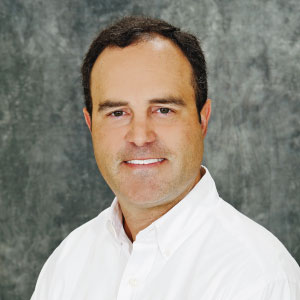 Robby Robinson
Robinson Real Estate | Real Estate Broker/Owner
(770) 354-8950 | ExpectMoreNow.com
Meet Robby, Broker/Owner with 20 years of experience helping clients buy and sell residential real estate in Atlanta GA. and surrounding areas.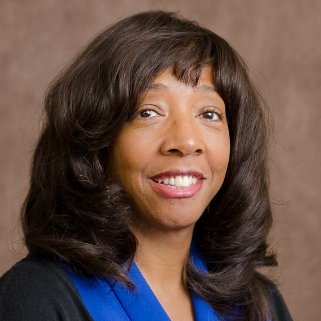 Ella Carter
Proactive Payroll | Payroll
(404) 410-0031 | ProactivePayroll.com
Proactive Payroll will consistently deliver outstanding, on-time service and availability of a motivated, well-trained and knowledgeable team to personally assist you and your other trusted advisors. Our goal is to provide payroll services with experienced business associates and leading technologies so every employer can use their time on profit generating activities.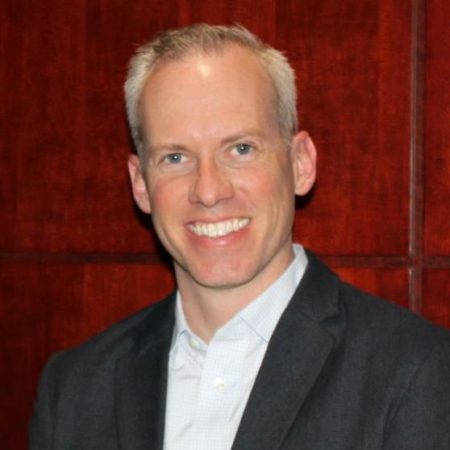 Josh Pitchford
Sandler Training | Partner
(770) 475-2799 | Sandler.com
I help individuals and teams in the areas of sales training and sales management training. Some areas we help with are finding better, more ideal prospects, shortening sales cycles, and protecting against commoditization.