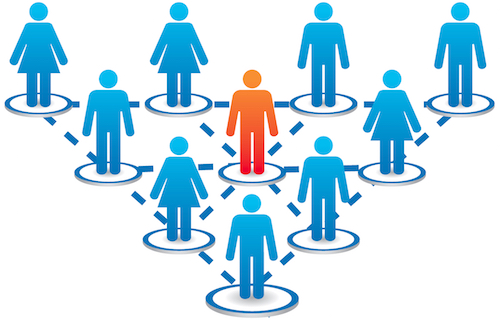 Supporting Business.
Growing Revenue.
More than a collection of business cards. More than a weekly coffee break. Professional Resource Group (PRG) Networking of Alpharetta is a proven network of business leaders from the North Metro Atlanta area who gather each week to support one another and help grow each other's business.
Quality
Our name says it all, Professional Resource Group. The emphasis of our group is to build long lasting, professional relationships with our members.
Trusted
We become "trusted advisors' for each other and in doing so recognize the quality and professionalism of each member. In this way, better qualified referrals and leads are exchanged.
Affordable
As a small local organization, there is no corporate headquarters expecting any profits. Our membership fees cover our expenses, group functions and donations to local charities.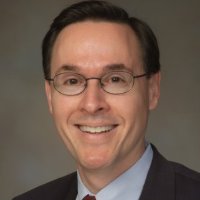 David Shavzin, CMC
Shavzin & Associates | Exit Planning, Consulting & Coaching
(770) 329-5224 | Shavzinassociates.com
Business growth, succession and exit planning. We help you understand your business value and improve the critical areas that grow that value, allowing you to transition on your own terms. We bring over 25 years of consulting and corporate experience in exit planning, mergers & acquisitions, facilitation and process improvement.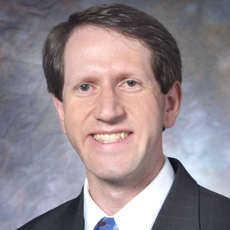 Chris Miller
North Fulton Wills | Estate Planning Attorney
(678) 746-2900 | NorthFultonWills.com
"Life is a journey that begins and ends with family." That is why we are here to help. Losing a loved one is hard. Transferring their assets (property or money) to you shouldn't be. We help families figure out Wills & Trusts, Estates and Special Needs Planning.