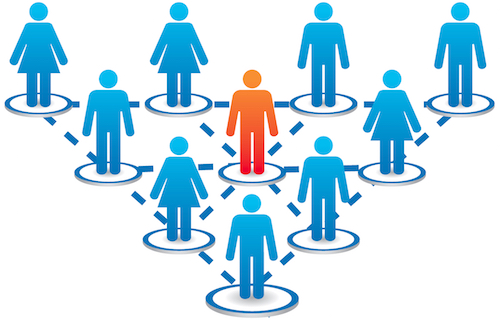 Supporting Business.
Growing Revenue.
More than a collection of business cards. More than a weekly coffee break. Professional Resource Group (PRG) Networking of Alpharetta is a proven network of business leaders from the North Metro Atlanta area who gather each week to support one another and help grow each other's business.
Quality
Our name says it all, Professional Resource Group. The emphasis of our group is to build long lasting, professional relationships with our members.
Trusted
We become "trusted advisors' for each other and in doing so recognize the quality and professionalism of each member. In this way, better qualified referrals and leads are exchanged.
Affordable
As a small local organization, there is no corporate headquarters expecting any profits. Our membership fees cover our expenses, group functions and donations to local charities.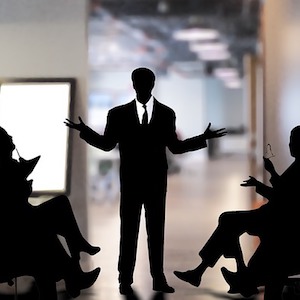 New Member Presentation
Open Seat
At PRG we have prospective members attend a few meetings to get to know the group. Once they are comfortable with joining, the final step is to present themselves and their business to the PRG members. After the presentation members vote on accepting the prospective member.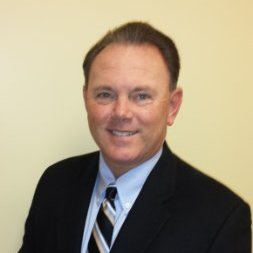 Gary Robinson
Panel Systems Unlimited | Commercial Office Furniture
(404) 313-1557 | PanelSystemsUnlimited.com
Panel Systems Unlimited is a full service office furniture dealer that helps companies with their office space needs. Gary is a Senior Account Executive with 23 years of experience in the Atlanta market and is focused on helping his clients with the best possible furniture solution. PSU specializes in new, remanufactured, and used cubicles/workstations along with all the casegoods such as desks, credenzas, seating, filing, bookcases, conference, lobby, and break room furniture. PSU also provides many different types of services which include space planning and design, relocation, reconfiguration, installation, and liquidation of existing workstations.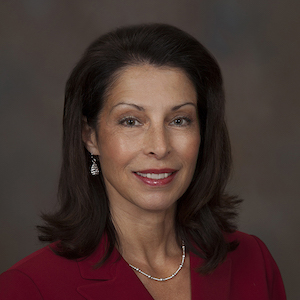 Roxane Dimon
Fairway | Reverse Mortgage Planner
(404) 310-2304 | ReverseMortgageByRoxane.com
Roxane now uses her 17 years of banking and lending experience as a reverse mortgage specialist. Her passion is helping folks 62 and better to improve their lives. A reverse mortgage converts home equity into tax free cash that can be used in a variety of ways without the requirement of a monthly payment, and never has to be repaid until the borrower permanently leaves the home.