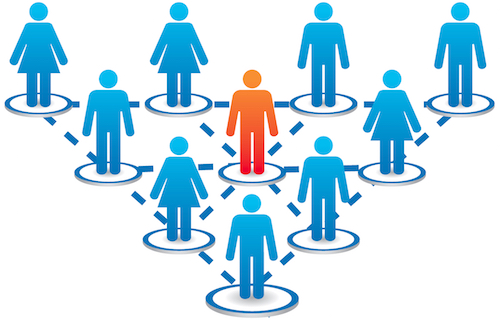 Supporting Business.
Growing Revenue.
More than a collection of business cards. More than a weekly coffee break. Professional Resource Group (PRG) Networking of Alpharetta is a proven network of business leaders from the North Metro Atlanta area who gather each week to support one another and help grow each other's business.
Quality
Our name says it all, Professional Resource Group. The emphasis of our group is to build long lasting, professional relationships with our members.
Trusted
We become "trusted advisors' for each other and in doing so recognize the quality and professionalism of each member. In this way, better qualified referrals and leads are exchanged.
Affordable
As a small local organization, there is no corporate headquarters expecting any profits. Our membership fees cover our expenses, group functions and donations to local charities.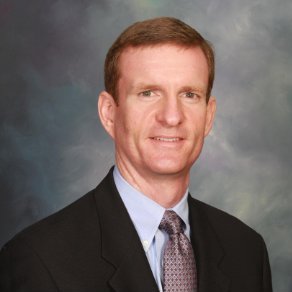 Jonathan Stelling
PrideStaff | PrideStaff Financial | Staffing & Recruiting
Alpharetta: (678) 392-2171 | StaffingAgencyAtlanta.com
We help innovative companies in the North Atlanta area connect with top Accounting & Finance, Customer Service and Administrative talent temporary and permanent positions. My goal at PrideStaff is to create a culture of ownership, reflected in our client and candidate relationships. In fact, 93% of clients rated our office a 9 or 10 (out of 10) in the latest Inavero NPS survey which is double the industry average.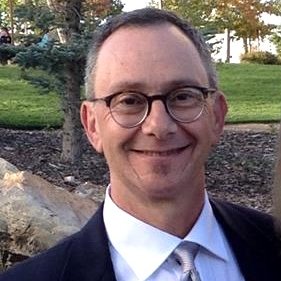 Michael Horwitz
RamBiz Group | Business Broker
(678) 427-1163 | RamBizGroup.com
RamBizGroup provides professional services involving the sale, evaluation, and marketing of small to medium businesses. We represent buyers and sellers in sales, mergers, and acquisitions.
With our team, you can be assured you are represented by outstanding, experienced and knowledgeable professionals who will provide you with sound financial, strategic and tactical advice to best achieve a successful transaction.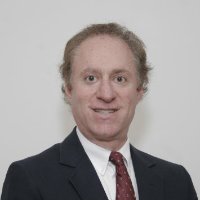 Lee Doernberg
Liquid Capital | Working Capital
(678) 393-8702 | LiquidCapitalCorp.com
At Liquid Capital, we understand what it takes for small and medium-sized businesses to succeed – because we're small business people ourselves. Our company is built on a network of locally owned and operated Principal Offices, so whenever you're talking to Liquid Capital you're talking directly to your funding source, and a fellow small business person.